Diesel Repair Shop
Diesel Repair Service & Mechanics near Madison WI
Did You Know That Badger Services Diesel Vehicles?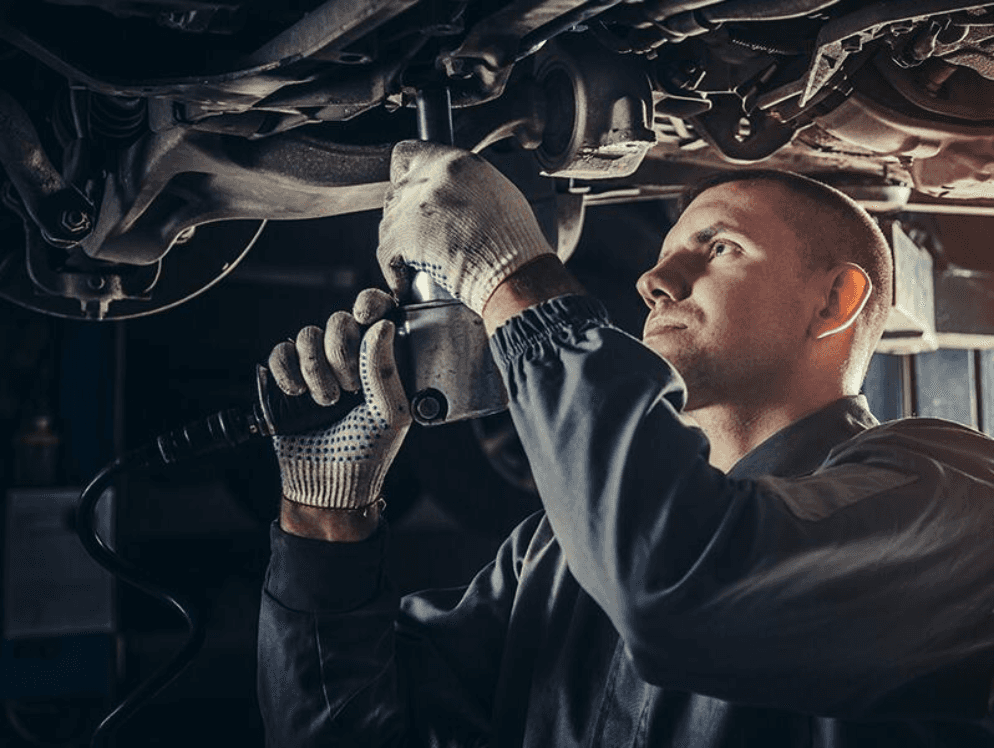 Since we opened Badger Chevrolet Buick in 2018 we've prided ourselves on offering a few great services to our customers: great prices on Chevy & Buick vehicles, friendly customer service, and quality repair service – including service on diesel vehicles! Our diesel mechanics are fully trained and certified to repair all makes and models, and recommend specific diesel parts that you may need. If it's diesel, we can fix it! Our diesel mechanics are trained on repairing some of the following:
• Class 1-7 Trucks
• Heavy Duty Vans
• Medium Duty Pickup Trucks
• Dually Trucks
• Heavy Duty Construction
• and much more!
A diesel engine needs just as much service as a traditional engines, even though they don't have as many parts. When you need diesel repair services in Lake Mills or Madison including engine maintenance, repair, diagnostics, rebuilds, replacement parts or a new engine, contact the experts at Badger Chevrolet Buick today!
Diesel Repair Center Near You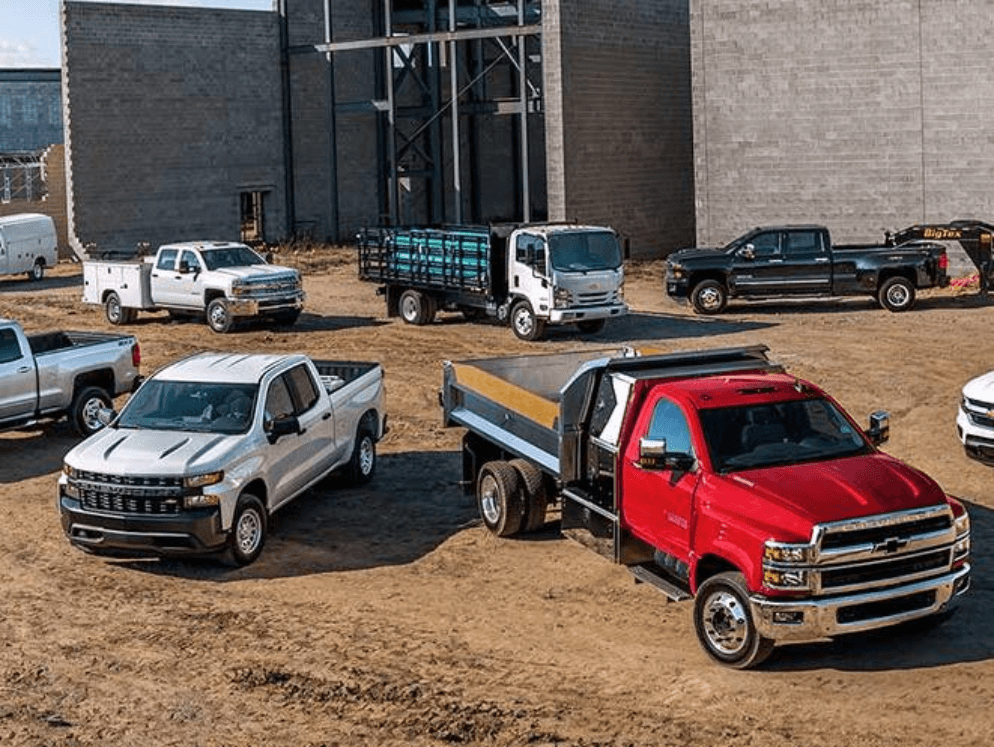 You may be asking yourself "Where do I go when I need diesel repair or service near me?" The answer is simple: Badger Chevrolet Buick! Our diesel mechanics are certified to repair every make and model, and we've been established as one of the best diesel repair shops throughout the Madison & Lake Mills, WI areas. No matter the need for diesel repair you'll be in great hands from the moment you drop your truck off at our service center. Our team can handle all of these diesel repairs:
• Diesel Engine Repair
• Oil Changes
• Filter Changes
• Regular Maintenance
• Leaky Gaskets
• Cleaning Injectors
• Replacement Diesel Parts
• And more!
If you're in the Lake Mills, Madison, Jefferson or Cottage Grove areas and need diesel repair services don't hesitate to contact our team today at Badger Chevrolet Buick! We look forward to seeing you.